Advising, formations and project tracking
Discover our support program to succeed in the digitalization of key phases for your event: invitations, registrations, access control, and engagement on the event day.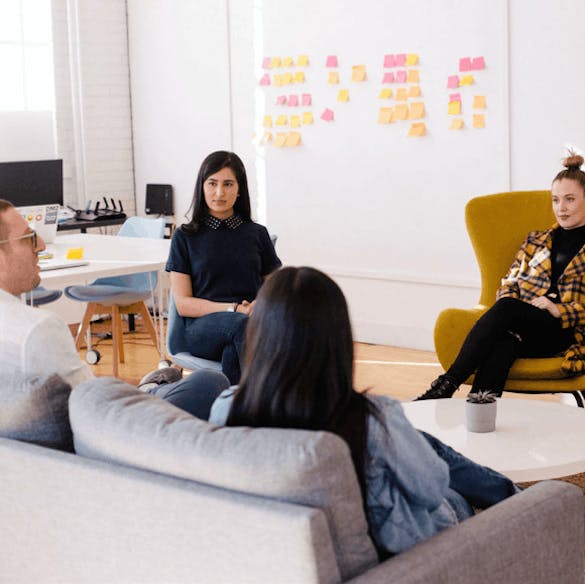 Upline consulting and understanding of your needs
Once your specifications are submitted, we analyze the specifics of your project in order to advise you as best we can. To achieve this, we mark the terrain upline in order to assure ourselves the particularities of your event are addressed with the right functionalities, and that the operating process remains simple. We share your objectives: ensure the success of your project, for future participants as much as the team behind it's organization. Our produced specialists and professionals have aided hundreds of events, benefit from exchanging with them freely!
Tame the tool to reach your objectives
Our ''Customer Success'' team accompanies you all along with your project. As much as time allows it, you will be trained and tracked by the same handler and can solicit as many long-distance work meetings as necessary. The mission of our Digivent experts is to ensure the correct handling of the tool and to pin-point you through each key step. Reactive by nature, they are also proactive, informing you of any points of vigilance they may have spotted on the platform. As much as our DNA belongs to a software solution, our support is individualized and based on forging strong relationships with all of our clients.
Specialist overwatch on event day
During your events, we can offer you specialized on-site supervision. This way, a Digivent chief of projects can be in charge of the set-up and ensure the fluidity of your event's welcoming. The goal is to allow you to concentrate on the production, exchanges with participants, and management of other service providers. We can also have ready to use signature kits at your disposal (tablets, scanners, printers...) if necessary. Discover our welcome services.
Polish your project with a product specialist