Pretty invitations that arrive to destination
Create and send personalized emails for all invited typologies, with optimal delivery. Ideal for your communications for the duration of your event: save-the-date, RSVP, invitations, renewals, reminders, or appreciations.
To your image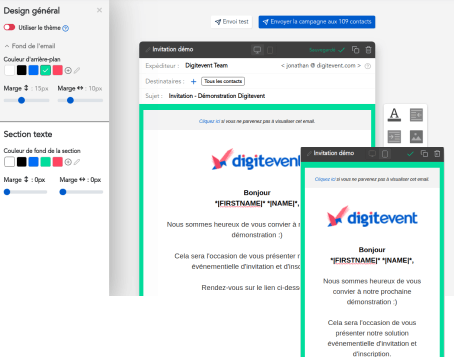 Simple and powerful mail editor
Our online creation studio is simple, reliable, and ''design''. It enables the creation of good looking marketing campaigns that are responsive and in conformity with your graphical charter.
Tailored for the receiver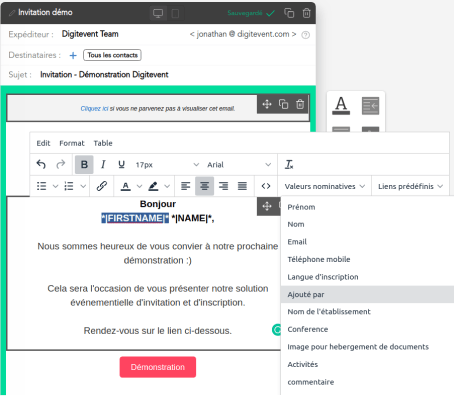 Use direct mail and smart links
Every message (email or SMS) can include personal name tags (name, society, or any other field) and a secure link towards the guest's pre-filled registration formula.
Compatible with your tools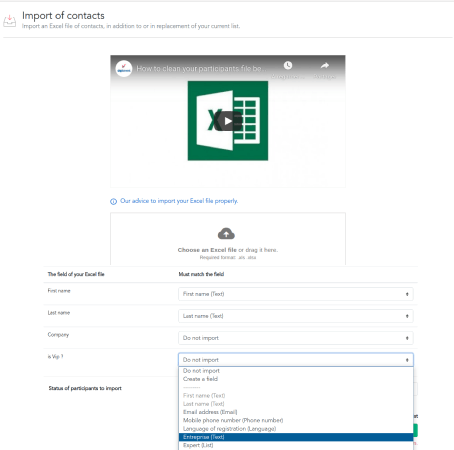 Import and segment your contacts
Import your contacts (with all necessary fields) via your Excel files or by connecting your CRM. Create filters in order to regroup your guests by category and adapt your communication.
Precise transmission tracking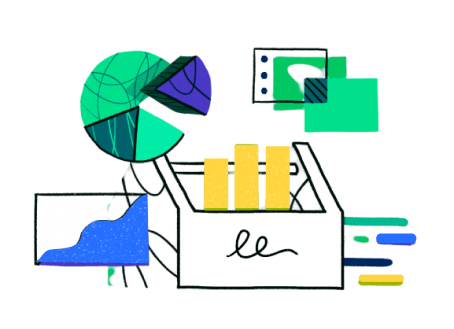 Exploit your statistics
For all your transmissions, obtain detailed statistics in real-time (mail openings, clicks, spam, incorrect emails) in order to improve the conversion of your campaigns.
White label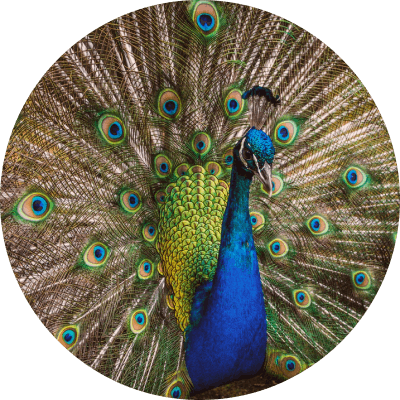 Optimize your delivery
Personalize the expeditor email address with your domain name. Our technology has been conceived to minimize spam and optimize the delivery in order for all messages to reach their targets.
Every month, we forward over 450,000 perfectly conceived emails.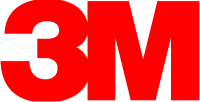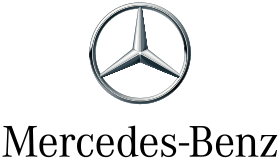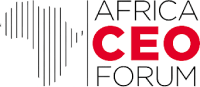 Communicate more efficiently with your events