Online ticketing for professional events
The most complete tool to manage your paid events: tariff configuration, secured payments, billing, and ticket control on the event day. Our ticketing service has been conceived for fairs, B2B meetings, ateliers, conferences, formations, or gala nights.
Fix your tariffs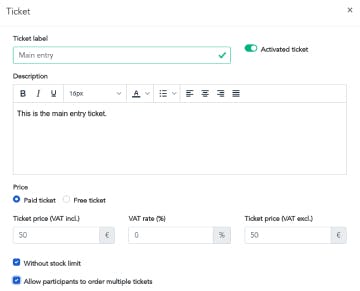 Open your online ticket booth
The service can tend to all your needs, as complex as they get. A specialist will accompany you for the set-up of your tickets, options, and discount-codes.
Accept all payments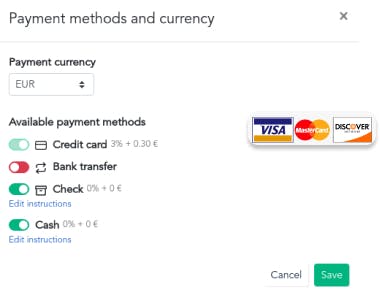 Multiply your means of payment and currencies
Choose the most adapted payment type for your event: Credit Card, transfer, check, or even cash. Over 15 available currencies available at competitive tariffs: EUR, USD, CAD, CHF, GBP, AED, JPY...
Security first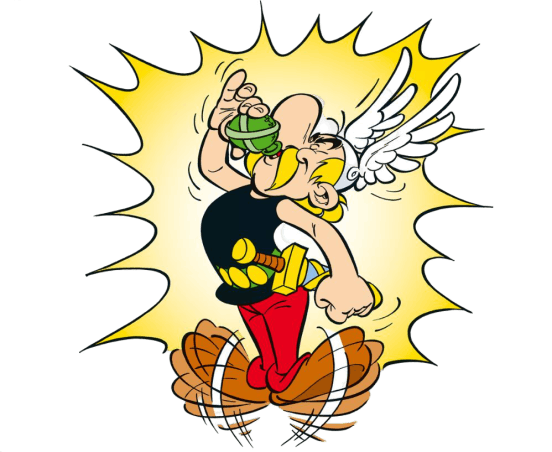 Offer an intuitive and secure purchasing experience
All transactions are secured by our European banking establishment, compliant with RGDP, DSP2, and PCI-DSS. Credit All card payments use 3D-secure.
Track your sales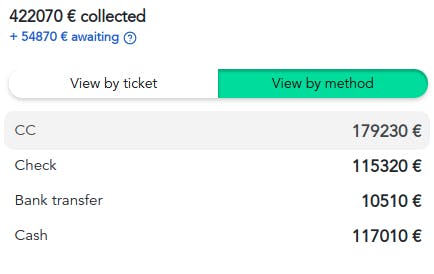 Real-time reporting tools
From your dashboard, track your sales in real-time thanks to intuitive indicators (ticket type, participant typology, means of payment...). Exported to Excel in one click.
Recover your funds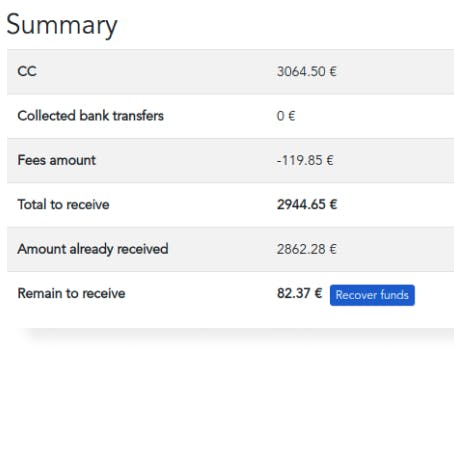 Transfer of your funds under 24h
Recover your funds by transfer in one click at any time from your Digitevent back-office.
Automatic billing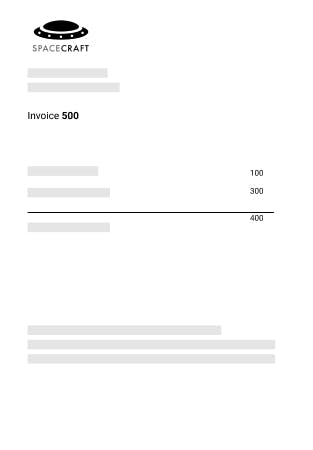 Customize your billing model
On command, every client can download his invoice (with VAT). These are automatically generated from the name and coordinates of your society.
High speed welcome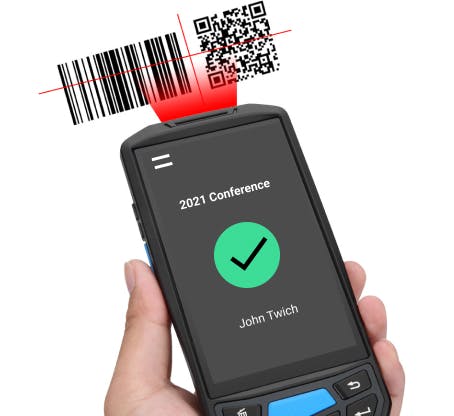 Ticket control and scan on event day
Use our ticket and access pass mobile app controller. Track arrivals in real-time and secure entries within your event.
They trust us with their events





Create your online ticketing and manage your registrations
Ideal for your conventions, conferences, and public events