Access control for modern events
A complete check-in solution to ease the welcoming of guests at your events. Discover our mobile app, it's numerous options and our support service on the event day.
High speed welcome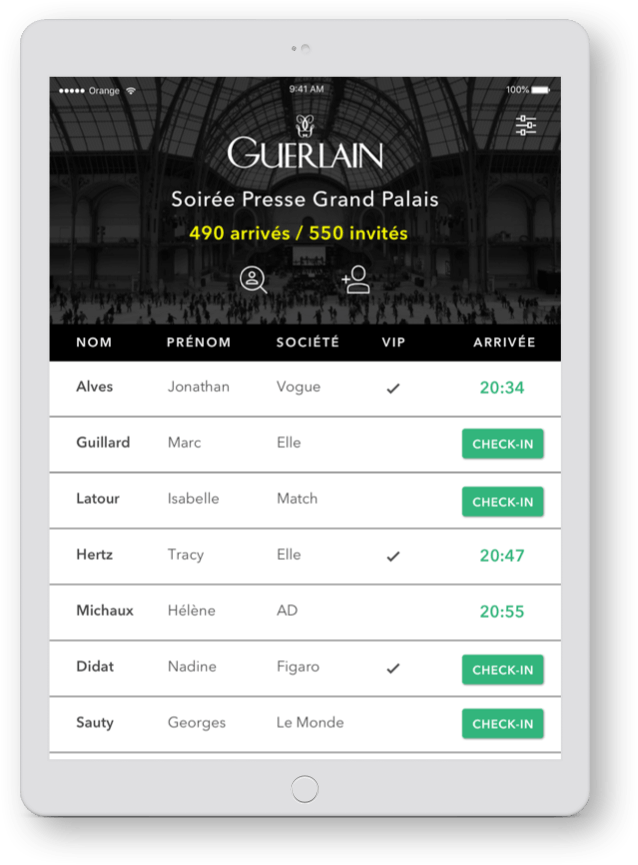 Check-in app for smartphones and tablets
Digitalize your participant's on-site welcome by searching them by name or scanning their QR-code. Mobile devices (iPad, iPhone, Android...) are synched in order to track arrivals in real-time.
Digitalized guest list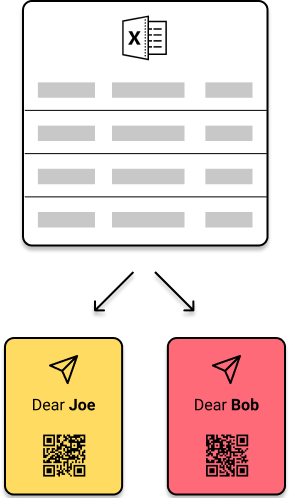 Import your contacts and send QR-access codes.
Import your participant Excel files or manage the registrations online. Thanks to campaign mails, create and send personalized electronic confirmations to present at your event's welcoming.
Offline mode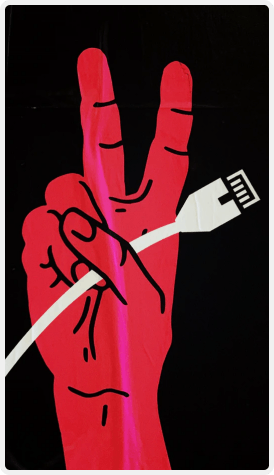 No internet, no problem!
Continue to enroll and scan your guests in case of loss of connection. Data is automatically synched when you reconnect.
Exports and tracking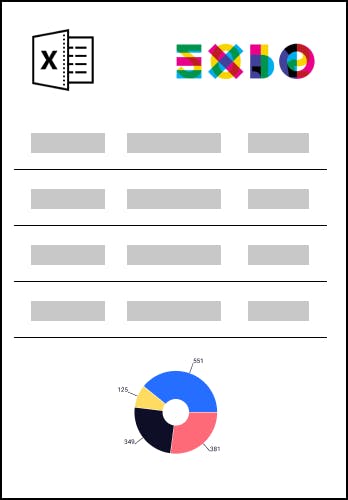 Exploit your data
Configure your dashboard to track relevant statistics on arrivals. Visualize your data according to your participant categories and export them to Excel or PDF.
Automated messages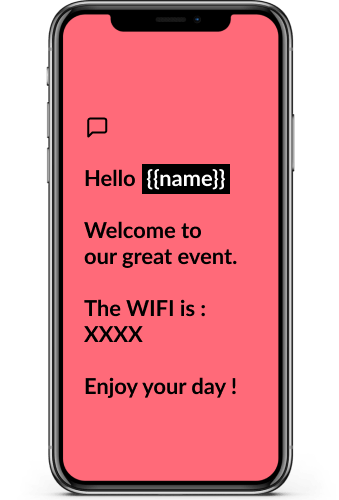 Welcome SMS and notifications for VIP arrivals
Trigger an automated message at VIP registration (text or email) in order to wish them a warm welcome or to alert your personnel of their arrival.
Multiple control points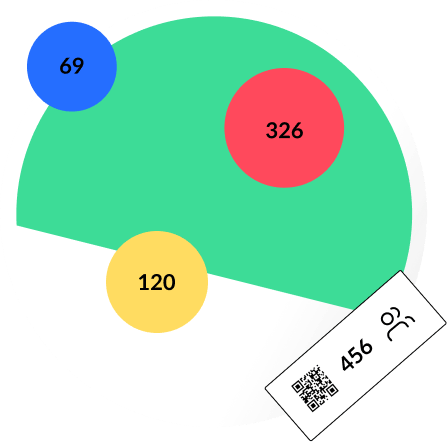 Measure the flow of participants at the heart of your event
Scan participant badges (QR-codes, NFC) at your different locations (ex: workshops, conferences, dinners, training courses, entertainment...). Ideal to control access privileges and measure participation.
Sign here!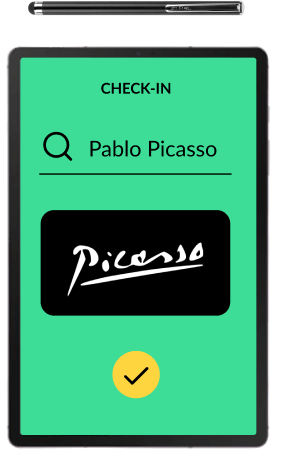 Enrollment with manuscript signatures
Collect participant signatures for regulatory needs (general assemblies, symposiums, training courses, vehicle test drives...) and export enrollment sheets to PDF.
A turnkey solution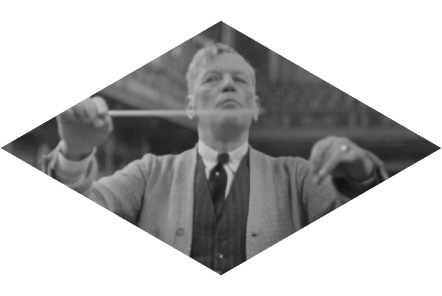 In need of event delivery?
We can have equipment at your disposition on demand (tablets, smartphones, scanners) and accompany you on event day in order to supervise the welcoming of your participants.
Discover our services
They trust us with their digital welcomings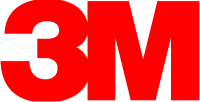 A simple and efficient check-in app
Fluidify your welcome and measure it's performance with ease.