But who are we, really?
For history adepts...
Digitevent is born in 2013, a joyful mix of skills from it's founding team, allying event expertise and passion for the web. Technologies back then considered as new left us with the possibility to change the lives of event managers.
The objective is outlined and remains until today the engine of the Digitevent team: build a simple, reliable, and intuitive product that allows improving the experience of participants and the most demanding of organizers.
The following is a tale that keeps on being written every day with its challenges and new successes. We never stop listening to our clients in order to improve the product a resolve the needs of tomorrow. Digitevent develops it's technology in France thanks to a team of nearly 30 passionate workers with complementary competencies.
Over 2000 clients have put their trust in us, with events realized in over 30 countries! And since 2017, our adventure has taken novel proportions with the launch of an office in Brasil's industrial center São Paolo.
What we believe in...
Common sense
Taking the time to take a step back and reflect is always the shortest path to reach one's objectives.
Benevolence
That it be towards the team or our clients, we grant major importance to help the progress and success of the other.
Always innovating
Never indulge, stay humble, and always look to improve, create a stir the lines.
Event & client first
Always act in service to our mission: help our clients organize the best events, in a simpler manner.
Finding yourself in our adventure? Let's unite our forces!
See open jobs
Quick presentation of our cockpit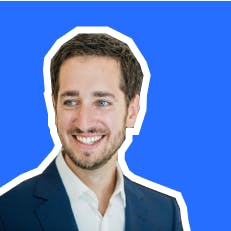 Lucien DerhyCTO & product manager
Graduate from Paris Dauphine university and the universiy of Chicago, Lucien started working with Edmond of Rothschild IM before founding Digitevent with Jonathan. He has been building websites since his 15th birthday, and finds solution to all technological matters on a daily basis.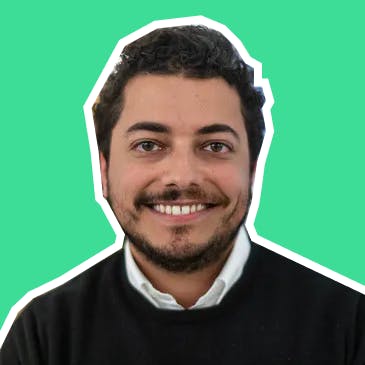 Jonathan AstrucSales & marketing
Graduate from Paris Dauphine university, Jonathan debuted his career at the Credit Agricole in Fusions & Acquisitions, before co-founding Digitevent. He is our calming force, always pragmatic and very receptive with his team and his clients.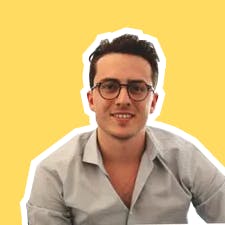 Cédric MarinDirector of the South America
Graduate from ESC La Rochelle and experienced with events in Brasil, Cédric has joined the Digitevent commercial team in 2014. He quickly turned into a pillar, and left to open LATAM subsidiary in 2017.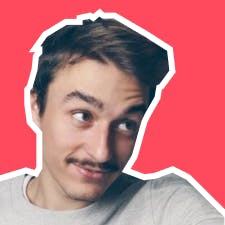 Félix BrondelClient happiness engineer
Ex Apple employee and self-taught in every domain (including the repair of old motorcycles), Félix is our client's guardian angel. He is always at your disposal with his team to assist, accompany and bring solutions to you in record delays.
We are reachable and have things to share !
Contact us
+2000 clients trust us with their professional events !