Fast and efficient badge printing
Connect our wireless printers to the access control solution in order to edit and print a badge at participant arrivals. Assign quality badges, with the ability to re-print if necessary.
Fast and reliable printing system
The distribution of printed badges on-site eases welcoming. It is 45% faster as it saves you the hassle of tedious searching at your location. Furthermore, you will have the ability to print last-minute badges.
Assignable and customizable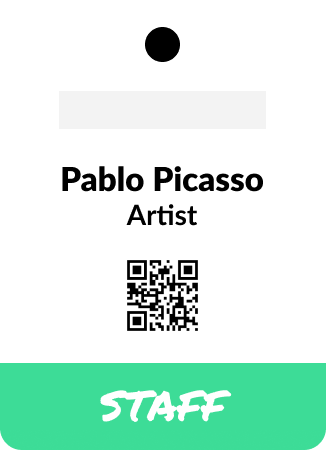 Good looking badges, even last minute
You can include all guest information on the badge, as well as QR or bar-codes (useful for multiple control points or contact exchange between participants).
Send out electronic badges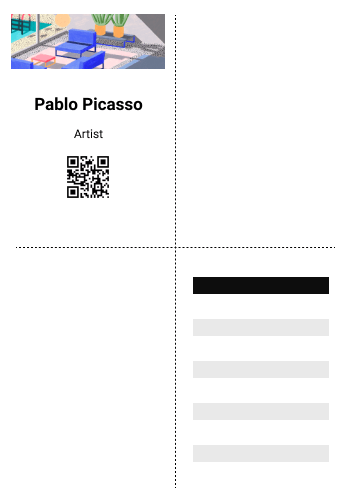 Opt for a digital alternative
Adopt an environmentally responsible welcome and limit the ever-climbing printouts of your event. Send all guests their A4 format access code for a fast check-in secured by QR-code.
Complementary services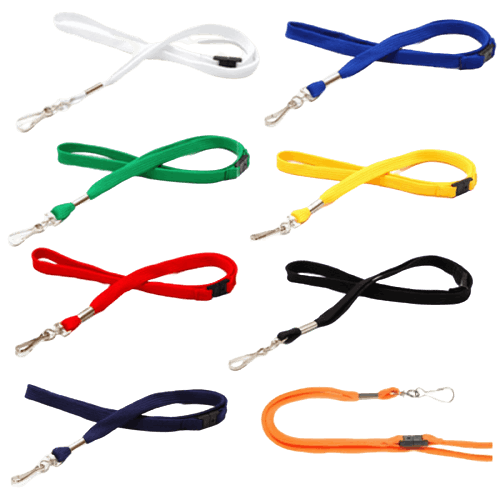 Equipment rental and sales of supplies
We can furnish you with printing kits (tablets and badge readers) and have supplies for sale: badge holders, crocodile pins, ties, recyclable PVC cards, stickers, and necklaces.
Discover our additional services
Thousands of organizators digitalize their welcomings with Digivent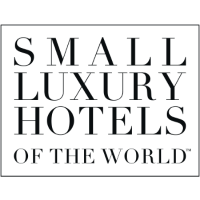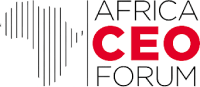 Move on to on-site badge printing
Save time and improve your event welcomings