A form that urges you to sign-up
Conceive forms that are complete and ergonomic. Track registration confirmations in real-time and collect all necessary information on future participants
Surpass your objectives!
Track registrations in real-time
From your dashboard, track in real-time the responses and progression of registrations via relevant indicators (invitation statuses, quotas...).
Efficient forms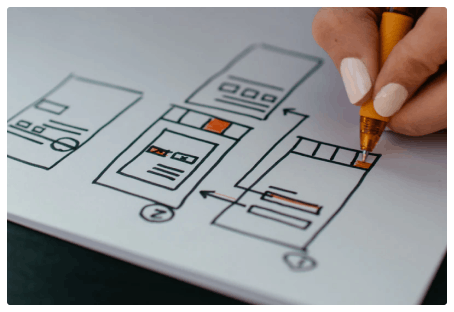 Personalised fields and advanced options
Over 10 types of questions and answer fields to create quality forms
List fields with limited slots
Public or private events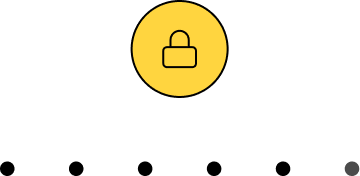 Restrict access to registration
Adapt the registration process to the nature of your event
Private (ex: internal event)
Public (ex: conference or salon)
Registration confirmation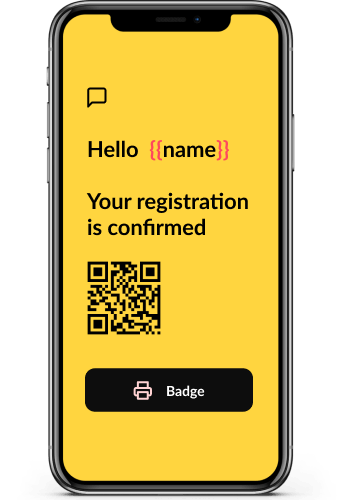 Automate message sending
Program automatic emails or SMS at registration (or in case of refusal). Recap the entered information and specify the terms of access to the event. Emails are customizable depending on your graphical charter.
Accompanied or not?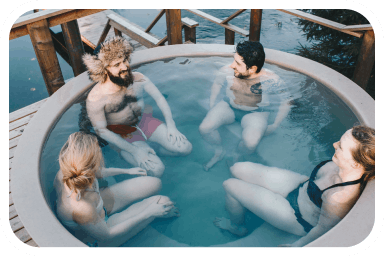 Group registrations
If you wish for participants to register accompanying guests, the mutiple registration functionality is made just for you!
They trusted us with their registration management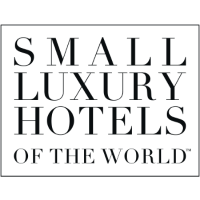 Launch an efficient registration website!