Interaction solution for committed participants
Offer an interactive ''icebreaker'' experience during your events to send Q&A's, probe your audience, and harvest precious information concerning your participants.
Q&A's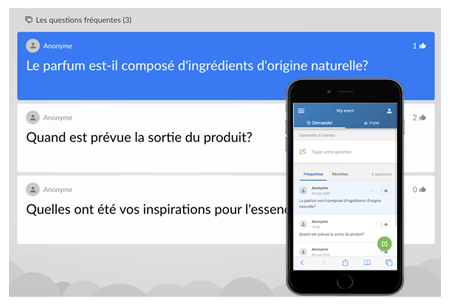 Collect the best questions and comments
The event app maximizes the implication of your participants during your conferences, plenary sessions, or workshops. They can react in real-time and like comments on a projected wall (moderation available).
Real-time polls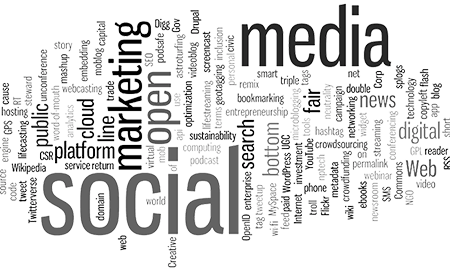 Probe your audience
Create engagement by calling for participants' opinions. Submit votes or ratings and receive real-time answers. Broadcast results in a playful way (diagrams, word clouds).
Results and statistics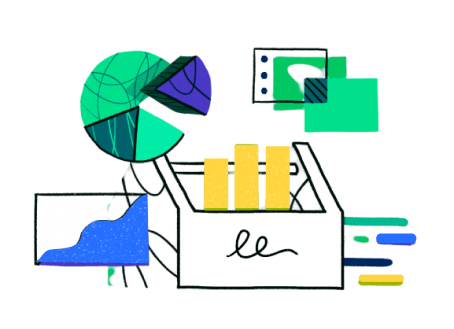 Retrieve an information goldmine
Learn from the collected information. Identify sensible subjects and your main influencers. Maintain contact after the event and answer brought up questions.
Digivent is also compatible with


They trust us to dynamize their events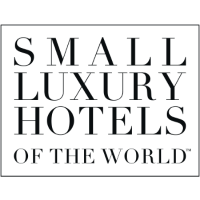 Organize more engaging events