Seminaries and conventions
Digitevent is the ideal solution to invite and engage your collaborators on the day of your event. Federate your teams, diffuse knowledge, and create a suitable environment for creativity.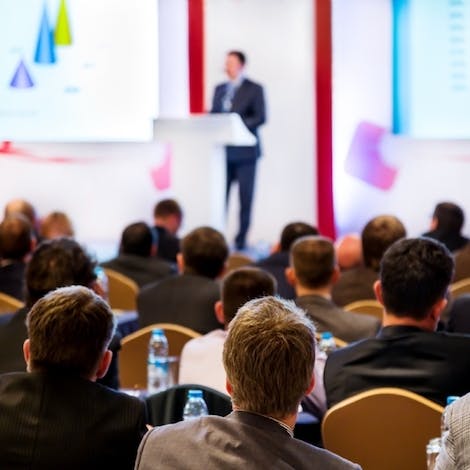 Digitevent has simplified for us numerous time-consuming tasks. The team was able to find the just solutions to our event specifications and have become genuine partners!

Lesaffre seminar
The Lesaffre group has united its collaborators in Abidjan in order to assist the inauguration of it's Baking Center and to accompany the brand with its development in western Africa.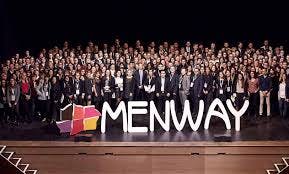 Menway convention
The national convention regroups the group's collaborators every year. It's objective is to engage teams through interactive brainstorming in order to raise key propositions.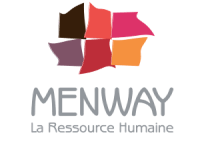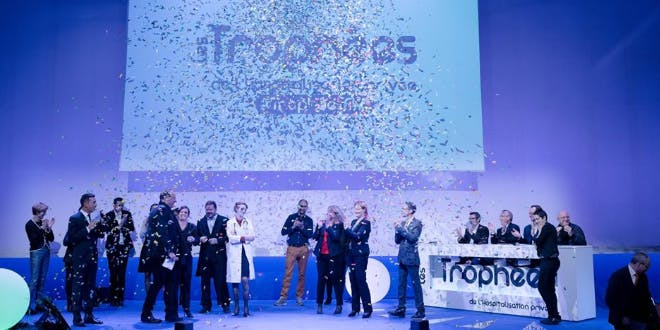 FHP trophies
The FHP trophies and encounters are the opportunity to unite the major actors of private hospitalization and health around particular themes, and to reward the most innovative initiatives.

Invitation management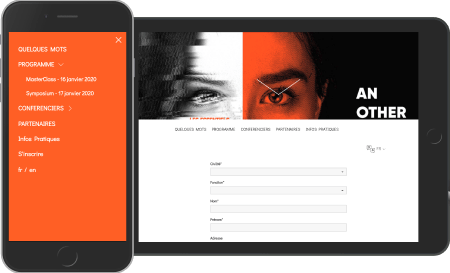 Create an event website to sign-up your collaborators
Send internal invitations and communicate and fancy registration website, reflecting the image of your enterprise. Integrate the program and let participants sign-up for different sessions and workshops.
Discover our registration solution
Quick and efficient welcoming
Control access and print badges
Welcome guests on the day of your event with our key devices in hand (wireless badge printers and iPads or QR-code scanners). Control times of arrival and consult statistics in real-time.
Discover our access control solution
Engagement of collaborators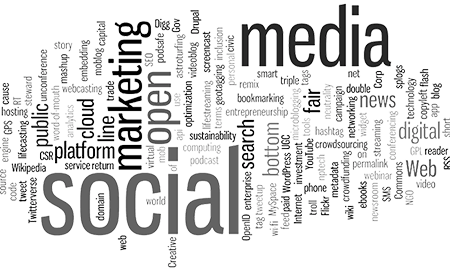 Free the voices and offer interactive sessions
Organize an interactive event and engage your collaborators by soliciting during plenaries: questions (Q&A), comment walls, and polls. Stream results in real-time in a playful manner.
Discover our interactive functionalities
Simplify your lives and improve your internal events
Obtain a demo