Internal nights
Digitevent is the ideal tool for invitations and corporate event management. Communicate your brand image, gain in time, and efficiency.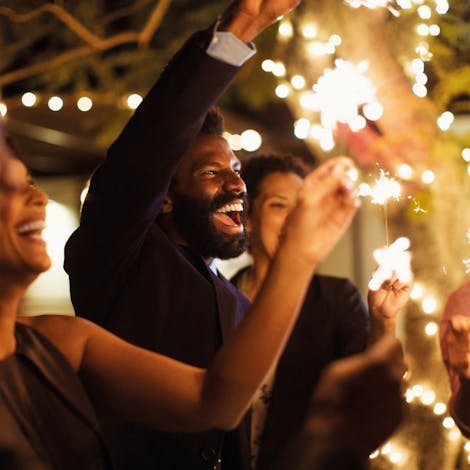 A very receptive team which knows how to adapt to our needs and provide us with the most suitable solution.

Pretty invitations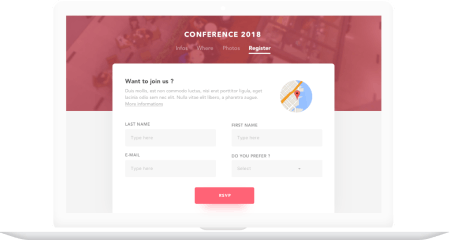 Manage registrations and companions efficiently
Create a good looking registration website and send out invitations respecting your graphical charter. Conserve your domain name and email address for clear and efficient communication.
Discover our online invitation tool
A quality welcoming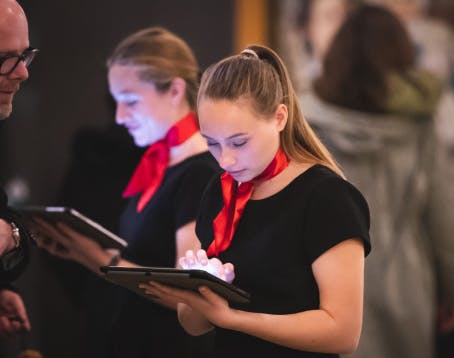 Sign-in your guests via our listing app on iPad
Control event access in order to ensure all arrivals are part of the guest-list. Track arrivals in real-time and access the current list at any given moment.
Discover our digital access control solution
Organize exceptional company evenings