Public events
Manage the flux and offer a simple and qualitative registration experience. Control specific checkpoints and ensure a spotless event.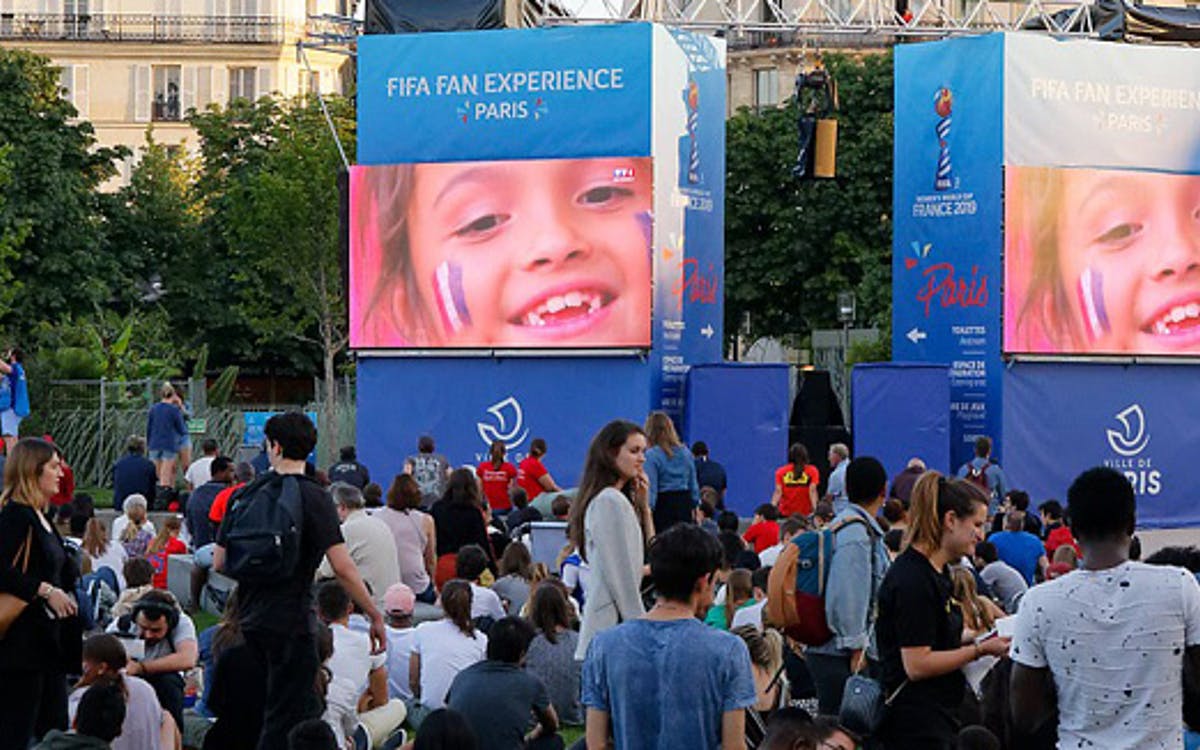 Digitevent is a remarkably simple and efficient tool, the team is expert on it's subject and very resourceful.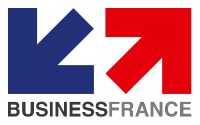 An efficient event website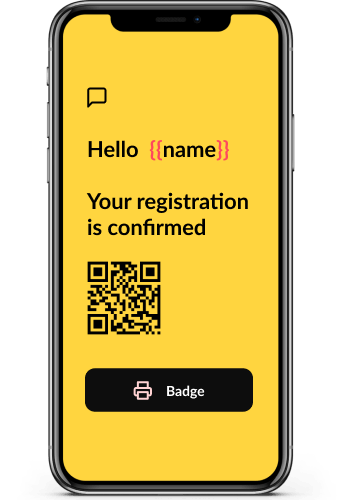 Ticketing and registrations
Create with ease a good looking website with practical information concerning your event. If needed, set-up a ticketing booth and sell tickets online. Track registrations in real-time.
Discover our ticketing solution
Measure participation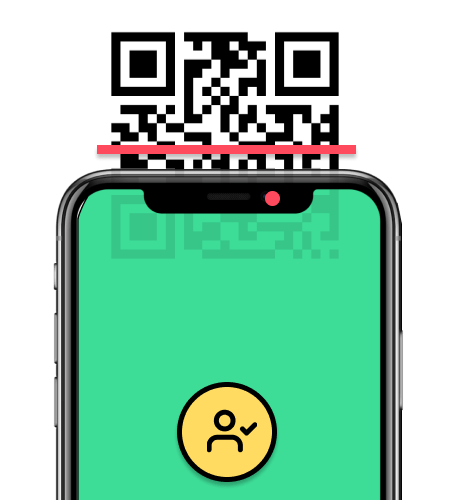 Advanced access control
Thanks to Digitevent's check-in app, control access through QR-code scan or NFC at different entry points and zones of your event. Measure affluence in real-time.
Discover our access control app
For your next event, fill up on participants!