Congresses and scientific symposiums
Digitevent assists you in the management of your scientific, medical, or pharmaceutical events: registrations (abstracts, multilingual, transport), digital sign-in with signature, video conferences...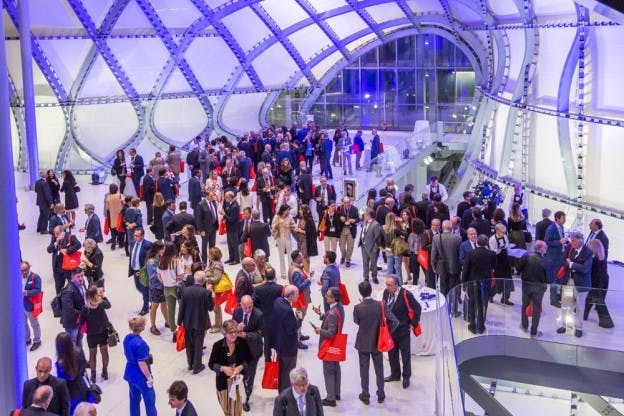 Digitevent has simplified numerous time consuming tasks thanks to functionalities specific to the needs of our clients in the pharmaceutical industry.
Advanced registrations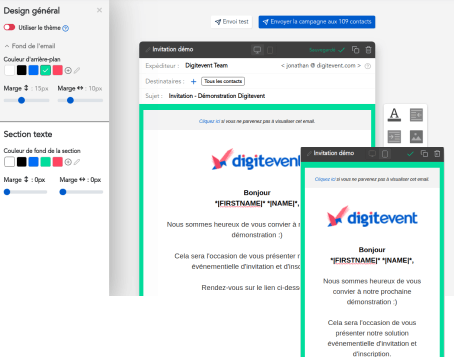 Collect all information
Manage from end to end a complete registration process: free or paid registration to conferences and workshops, multilingual event website, abstract downloads...
Attendance management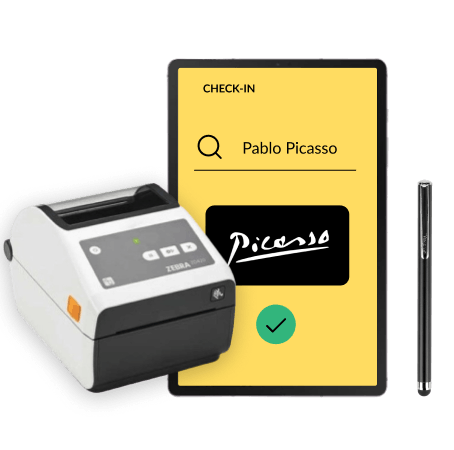 Sign-in, instant name tags and PDF attestations
On the day of your event, get each guest to sign and print their badges automatically. Follow by maintaining access control by scanning QR-codes or signing-in participants at different checkpoints: conferences, workshops, lunch...
Discover our access control functionalities
Implicate all participants
Use video conferences
Give impact to your event by adding a hybrid block allowing for video conference participation. Allow each participant to implicate themselves and interact in real-time during the event, whether on-site or long-distance.
Organize quality congresses and symposiums