The world of event 2.0 is evolving at full speed and we already have the latest news to share with you, especially in the world of fashion and music. Big players, media, reference sites, metaverse events that marked the beginning of 2022... we have all the news! 👇
1. The big players 💡
THE current trend that is experiencing a huge boom in metaverse universes is digital real estate. Between Token.com, a Canadian company, which spent nearly $2.5 million to acquire a virtual property in Decentraland (a metaverse universe), or Metaverse Group, which reportedly bought a piece of land for $2.43 million, the numbers keep climbing.
Other players have also understood the interest of investing in a digital universe, such as Republic Realm, Price Waterhouse Coopers, Axie Infinity, and various media personalities (Marco Verratti, Kingsley Coman, or Stan Wawrinka...).
The race for technology is on and many tech companies are trying to develop this technology that the public knows very little about.
Indeed, VRXtream - the next-generation event platform - recently announced the launch of a metaverse of events equipped with AR & VR technologies. The platform is integrated with the NFT marketplace which facilitates networking, social and entertainment events in the metaverse.
Another key player is Ubisoft, which has just announced its arrival on the decentralized metaverse. Or VR Education, with the addition to its ecosystem of virtual communication solutions (corporate metaverse called "ENGAGE Oasis", a virtual world designed for B2B companies and events).
Skillful Craftsman, meanwhile, has announced a strategic alliance to develop a metaverse platform for intelligent technical skills training. Industry leader Microsoft recently announced plans to integrate a metaverse into its Teams video conferencing tool (imagine team meetings in 3D with VR headsets!).
And finally, a fellow French company! Dogami, a French startup shared their ambition to develop the "petaverse," the metaverse dedicated to pets.
🤔 Did you know the Roblox platform has more than 200 million monthly virtual players? Every day the players (avatars) change their outfits. 
2. Examples of events in the metaverse ♾️
More and more events are popping up in the various metaverse universes, and 2022 ushers in metaverse events in the fashion and music industry. Just to name a few:
The latest South by Southwest music and film festival conference took place in a 3D world accessible from the Internet and VR glasses.
Virtual concerts are also popular, even if they are attended by a limited number of participants. We can also mention Arte, which has just organized Timothée Joly's concert in Zuckerberg's metaverse, still inaccessible in France (sorry!). Or the virtual concerts of Travis Scott and Ariana Grande in Fortnite. The advantage of these concerts is that they are free, apart from having the game and being connected a few minutes before the concert time, neither ticket nor health pass is required. 👌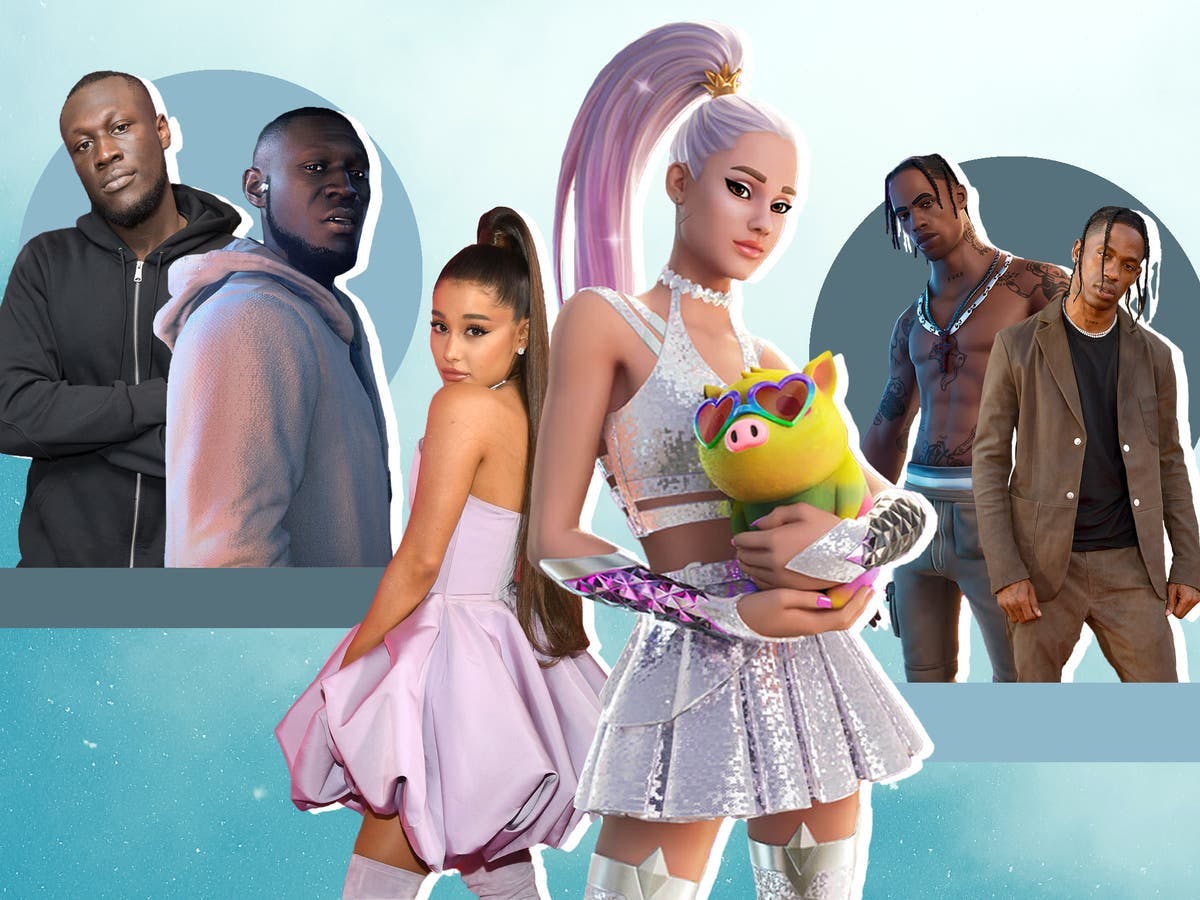 Recently, Warner Music announced plans to create a virtual music theme park on Sandbox. Warner plans to produce leading artists (Dua Lipa, Madonna, Coldplay, and Ed Sheeran) in virtual concert halls for VIPs. 
Another example, this time in education: Komodal, a virtual event operator, has enabled 595 students from EFREI to participate in an orientation seminar in a metaverse, to help them learn about careers and find their way.
Let's talk fashion! ✨
January's fall/winter 2022-2023 men's fashion week started off strong with the EGONLAB x Crocs show. The collaboration was selling in NFT its five pairs of crocs by auction, covered with Swarovski crystals.
Gucci also tried its hand at the metaverse game. The luxury brand has already launched into the metaverse with its "Gucci Garden" experience on Roblox. Visitors were able to purchase exclusive Gucci virtual products. A digital Dionysus bag is sold for more than the physical version!
Ralph Lauren and Zepeto, always very innovative, recreated virtually emblematic neighborhoods of New York and proposed among other things a fashion show of digital clothes.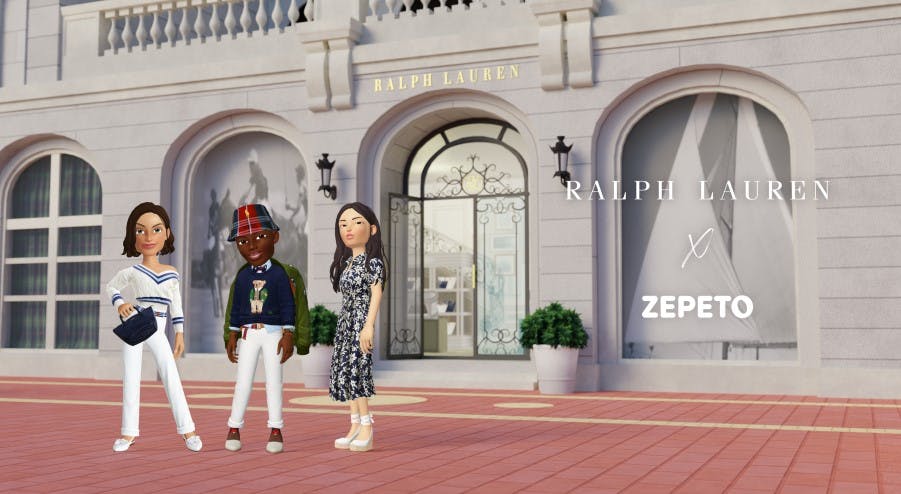 Next upcoming event: The 1st Fashion Week 2.0 is announced on the Decentraland platform in March 2022 (dates to be confirmed!). Participants will be able to watch the fashion shows, interact with the brands, attend after shows, live exceptional immersive experiences and buy clothes for their avatars. Would you be at the event? 🚀
👉 To learn more about the latest news, we recommend following en.techtribune.net/ and roadtovr.com/.