General Assemblies
Digitevent is the complete solution to succeed with your GAs. It notably manages proxies, pre-votes, iPad sign-ins, the quorum, and resolution voting on-site or long-distance.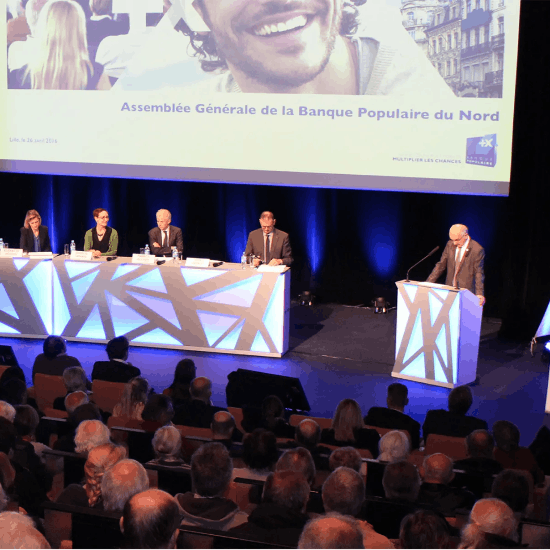 The Digitevent solution enabled us to make our general assembly members process reliable. Very pleasant, receptive and reactive team.

Pre-votes and proxies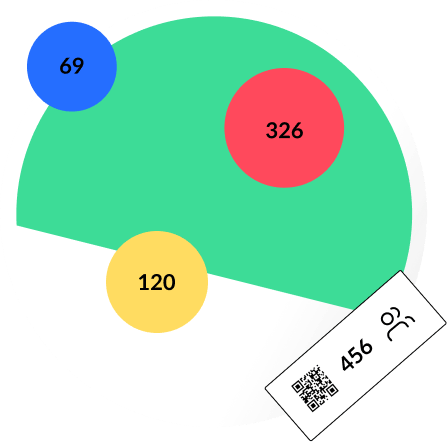 Send secure links to increasing guests
Address digital summons to members (administrators or members) and ask them if they wish to delegate power to an agent, vote, or if they will be present during the General Assembly.
Tablet sign-in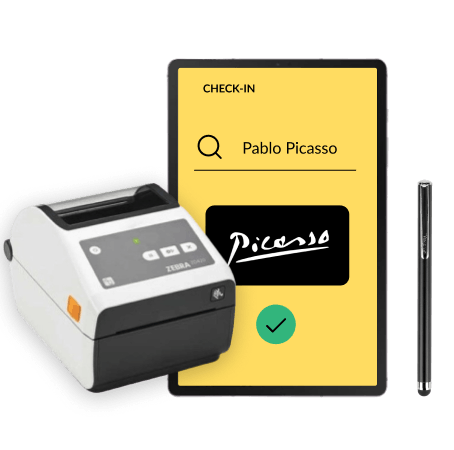 Ease the welcoming of your General Assembly
Scan the summons in order to get participant signatures. Automatize proxy management and the distribution of voting ballots. Track the quorum in real-time and open the General Assembly at the right time.
Resolution votes on event day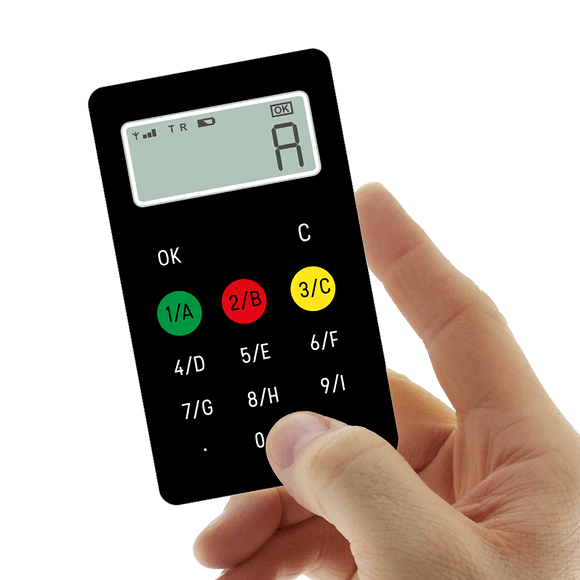 Automatize on-site or long-distance voting
Digitevent deploys electronic votes or ballots to manage simple resolutions (for, against, abstention), the elections, and specifications of your regulations (mixed, parity, majority).
Organize modern and efficient General Assemblies