Training and education
This Digitevent solution centralizes and simplifies the management of your training courses: registration process (payment, limited slot workshops...), digital sign-in, PDF certificate send-outs.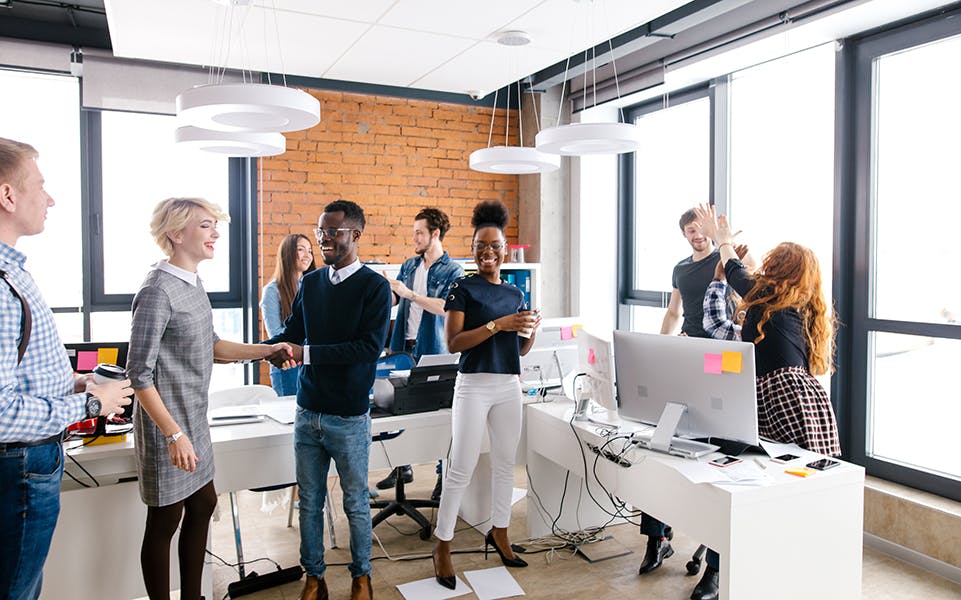 Digitevent enabled us to manage participant assignment to different training time-slots. The tool is simple to utilize and we have been guided through every organizational step.

Complete registration system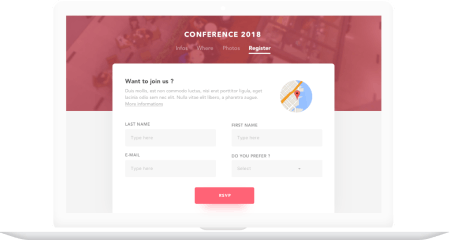 Generate quotas and collect the results
Communicate information about your training and send out efficient registration formulas. If needed, configure different pricing categories and limit the capacity of specific time-slots or training courses.
Discover our registration solution
Attendance management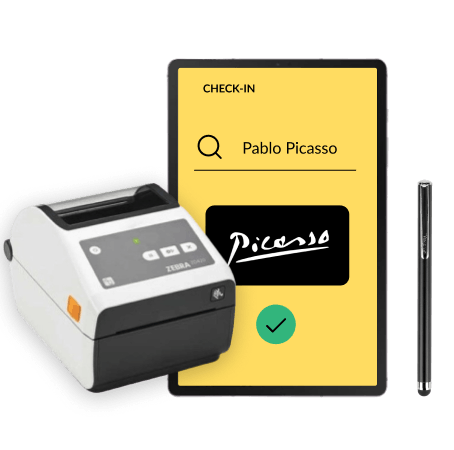 Sign-in participants and generate PDF certificates
Control access and attendance (name search on iPad, QR-code scan, and/or digital signature with a stylus). Automatically print badges at guest arrival. After the event, send out attestations or certificates in PDF form.
Discover our access control solution
Hybrid or virtual trainings
Stream lectures in webinar format
Create a page allowing navigation between different workshops. Stream your event in superior quality and let participants interact or speak up in real-time. Make your content accessible post-event via replay.
Discover our virtual event solutions
Organize trainings more efficiently